>>PERSONAL HISTORY<<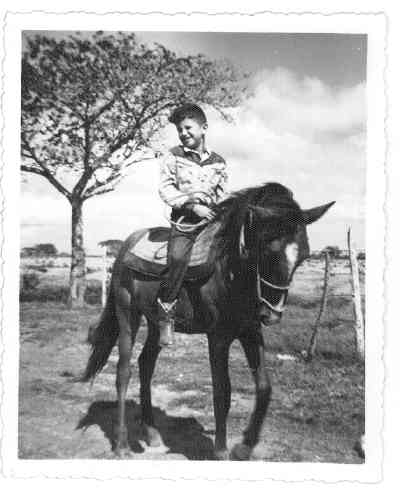 I was born in Holguín, Cuba on 9 September 1949 to César Martín Trasobares and Angela Sánchez Pérez
. With my grandparets, brothers Angel
Luis and Alejandro Carlos,
aunts, uncles and cousins, I grew up in Oriente province attending Los Maristas school and enjoying the family's life in our farms and beach houses.
We lived through the Revolución, sometimes too close to see the bombing planes and the hanged men along the roads. After Fidel's take over, I attended the Escuela Secundaria until my family left for Mexico on our way to the United States in 1965.
CUBAN ALBUMS:
Mama Gorda/Papa Viejo - Mama Icha/Abuelo Erasmo
LIFE IN THE USA:
1965
1966
1967
1968
1970
1971
1972
1973
1975
1980
1981
1983
1987
1988
1989
1991
1994
1995
1996
1997
1998
1999
2001
2003

2004